CARBOFIL NiMoCr diam.1.0mm 16 kg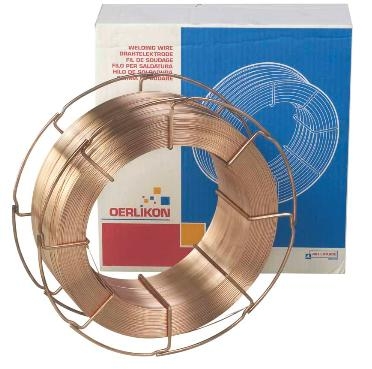 CARBOFIL NiMoCr is a copper coated GMn3Ni1CrMo/ER110S-G type solid MAG welding wire supplied random and precision layer wound, depositing C-1.2Mn0.25Cr1.5Ni0.25Mo weld metal, used for the welding of high tensile strength steels and type TI-HY100 steels. Suitable for use with Ar-CO2 mix shielding gases.
CARBOFIL NiMoCr is used to weld <690MPa yield strength steels with excellent mechanical properties and also for low temperature applications down to -40ºC.
CARBOFIL NiMoCr is available also in 300kg drum format. Low heat inputs are recommended to obtain optimum joint mechanical properties.
Printer-friendly version